200,000+
Alumni from our Global Campuses
The philosophy degree programs at Webster specialize in philosophies that address everyday existence. Philosophy students develop a strong background in the areas of general philosophical concern, which prepares them for graduate work in philosophy as well as continued education in other fields. Webster's philosophy courses cultivate habits of thinking critically and communicating effectively about significant matters to help people live more meaningful, creative, and productive lives.
Next Century Leaders Endowed Scholarship Recipient
"I have a deep passion for the environment and want to ensure that we are acting in the best interest of our planet and the greater universe while still innovating."
Lonnie Helm
BA in Philosophy and English: Playwriting, '22
Emphasis in Ethics and Society
The philosophy major with an emphasis in ethics and society affords students the opportunity to concentrate on ethical, social, and political philosophy. Beyond the classroom, students apply philosophical theories to issues and problems arising in public life. Undergrads also enhance their critical thinking skills, explore the relevance of moral theory to moral decision-making, develop and defend positions of their own and evaluate moral problems through several theoretical frameworks.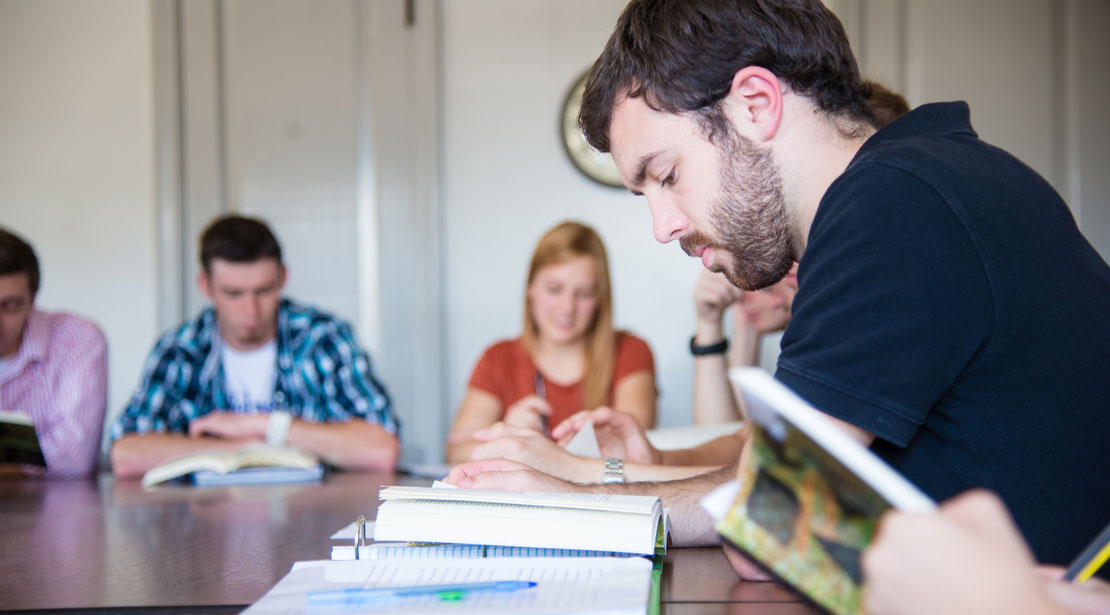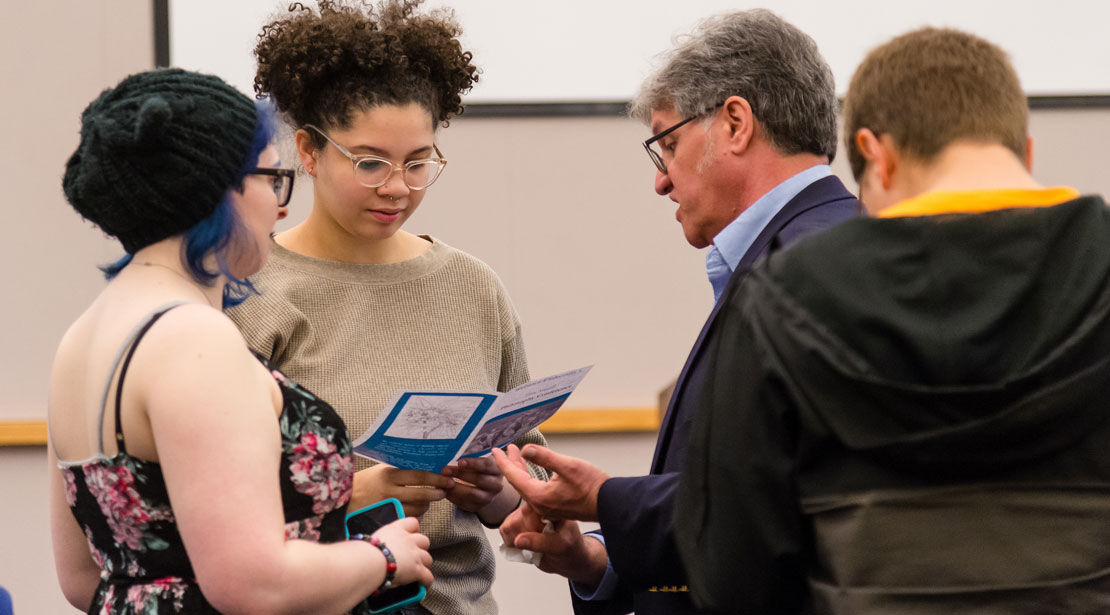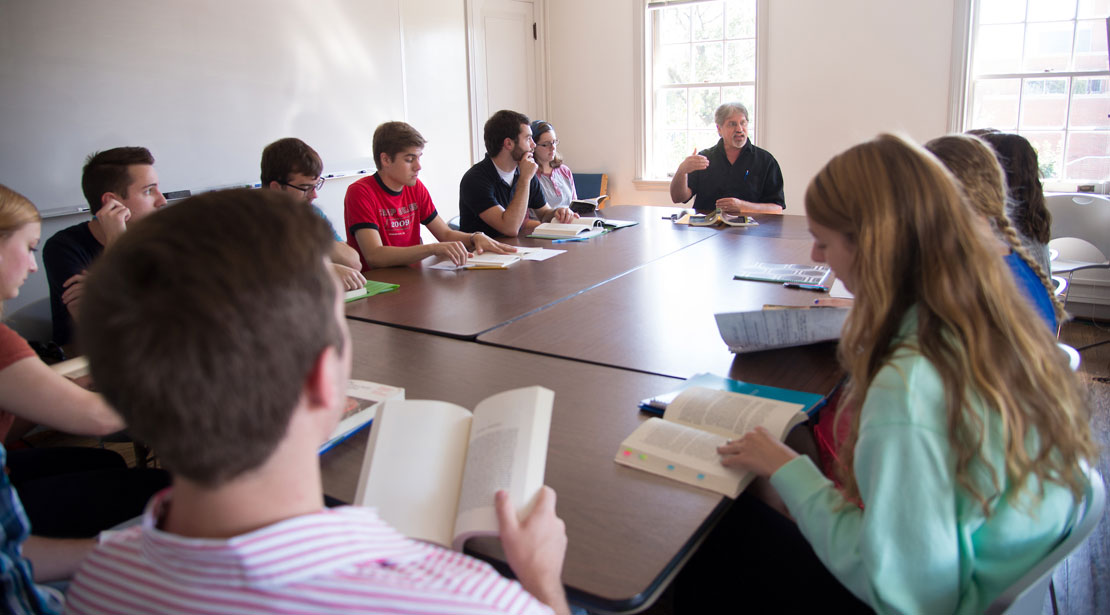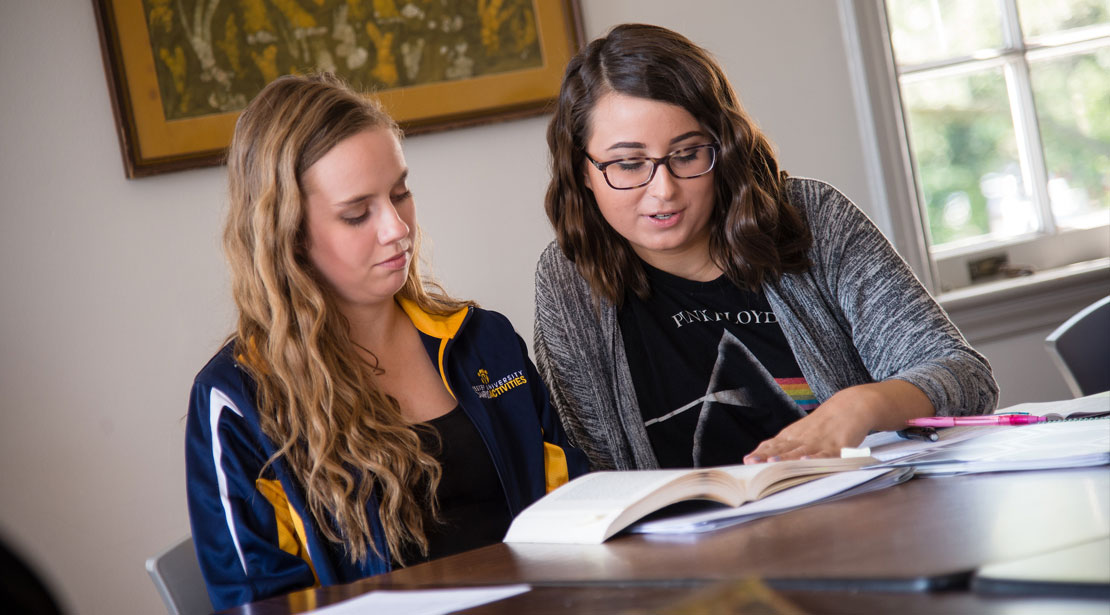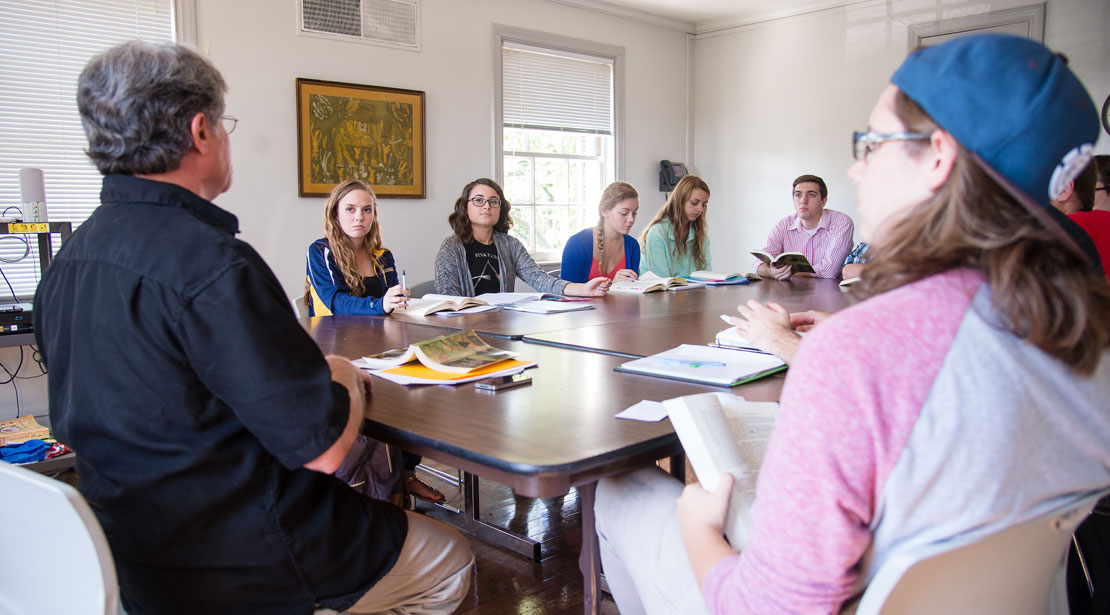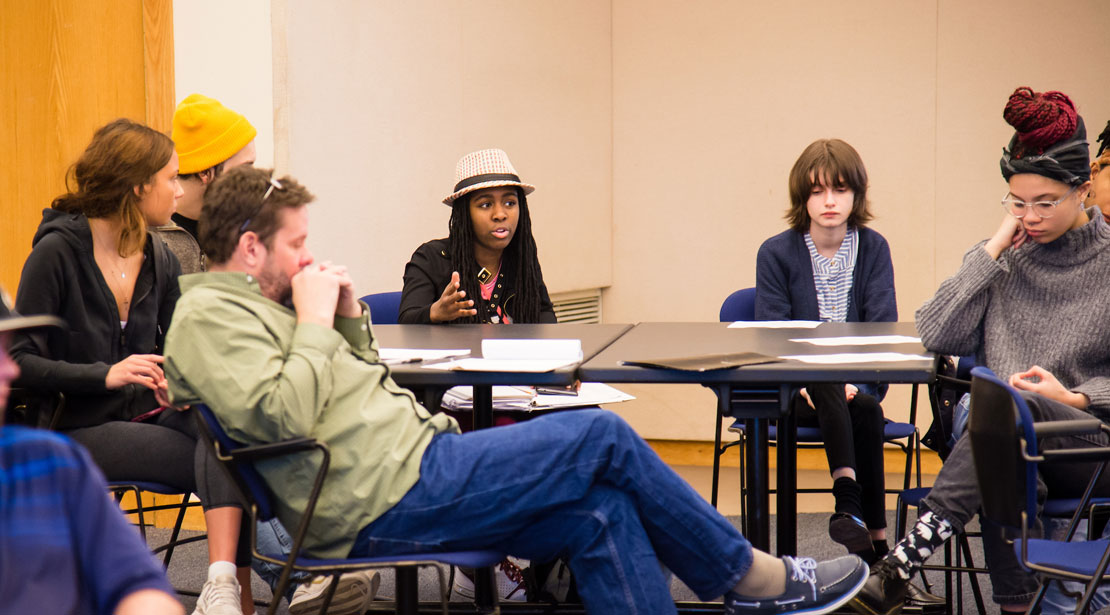 Philosophy Academic Programs
The department offers traditional courses such as History of Philosophy, Ethics, Political Philosophy, Aesthetics, Epistemology, and Logic, as well as more in-depth topical courses such as: Philosophy and Women, Philosophy of Sex and Love, International Human Rights, Existentialism, Pragmatism, Philosophy and Psychoanalysis, Philosophy and Film, and Environmental Ethics. Other exciting aspects of the philosophy programs are its international components: modern philosophy at Webster Vienna, and other study abroad opportunities are available to Webster students. Philosophy students also contribute to an annual journal of student work, Sophia, and the student-run Philosophy Club organizes an on-campus philosophy conference for undergraduate research from around the country.
To read about specific program requirements, learning outcomes and how to apply, click on a program from the following list:
Alumni Outlook and Career Opportunities
Webster University philosophy graduates have gone on to pursue careers in law, governmental policy-making, community service, international relations, research review, and analysis of professional codes, and many pursue advanced studies in philosophy or other disciplines.
Get Started on Your Program
Take the next step toward earning your degree. We are here to help.
News and Events
Philosophy Department News