200,000+
Alumni from our Global Campuses
At Webster, courses in anthropology and sociology are designed to help students develop a critical appreciation of the social-structural and social-cultural dimensions of human behavior and beliefs. They provide the analytic tools and conceptual knowledge to examine and explain social change, various forms of inequality and their consequences, diverse social-cultural identities and experiences, and complex relationships between individual lives and social-cultural forces at local and global scales. Our curriculum has a strong focus on inequality, social change, and social organizations, with an emphasis on emerging trends in the field including informatics, environmental sociology, and social network analysis.
Students have an opportunity to supplement coursework for the major in diverse fields such as human rights; criminology; women, gender and sexuality studies; and cultural anthropology. Global engagement is at the center of all coursework with particular emphasis on the role globalization is playing in shaping our world. Students will have numerous opportunities for collaborative research with faculty on ongoing projects.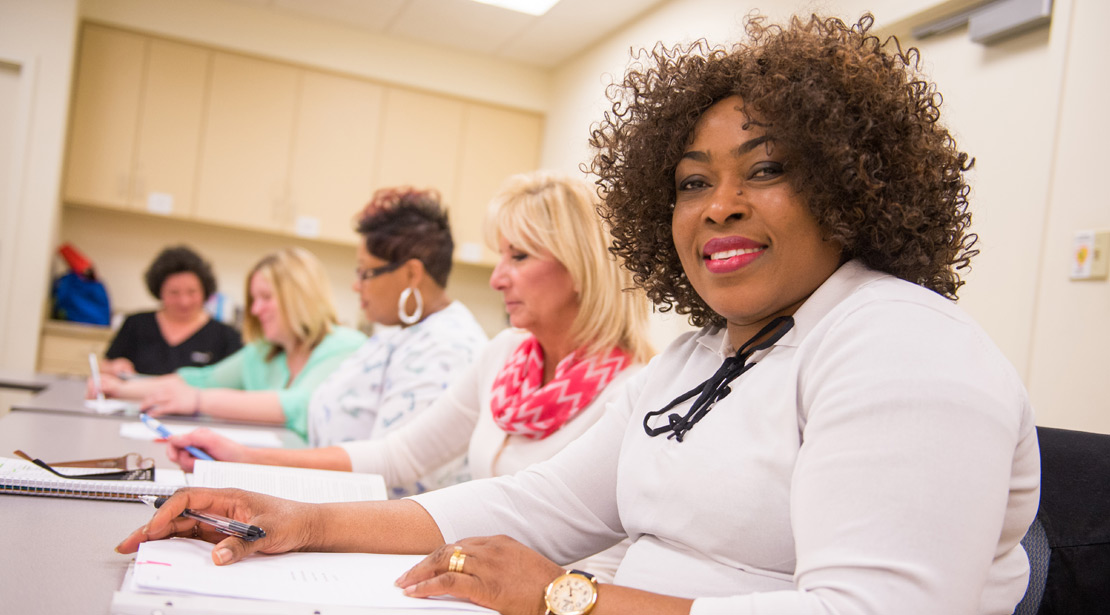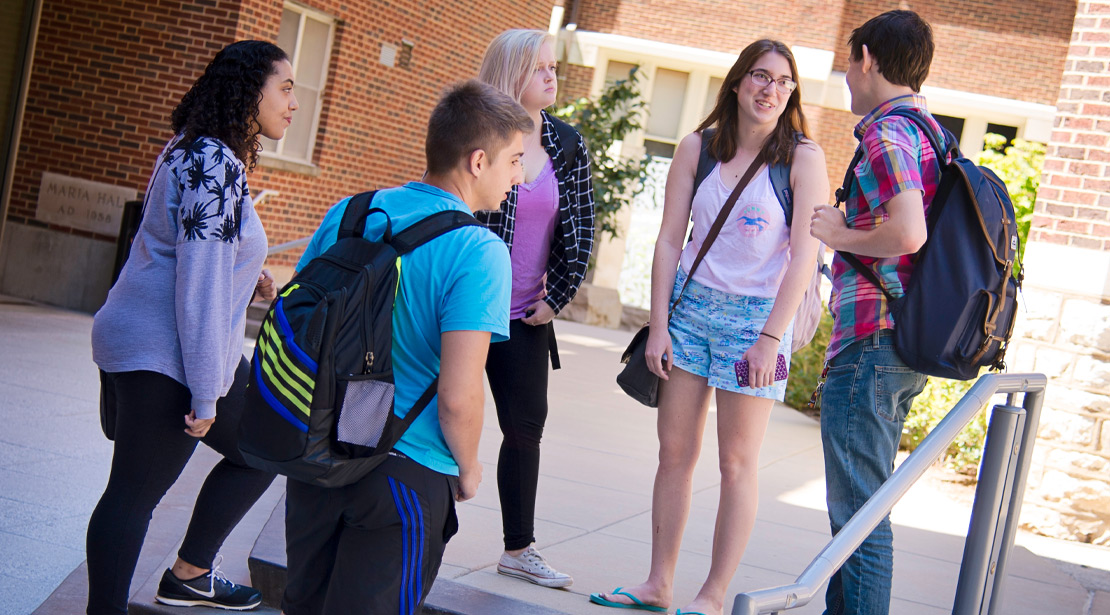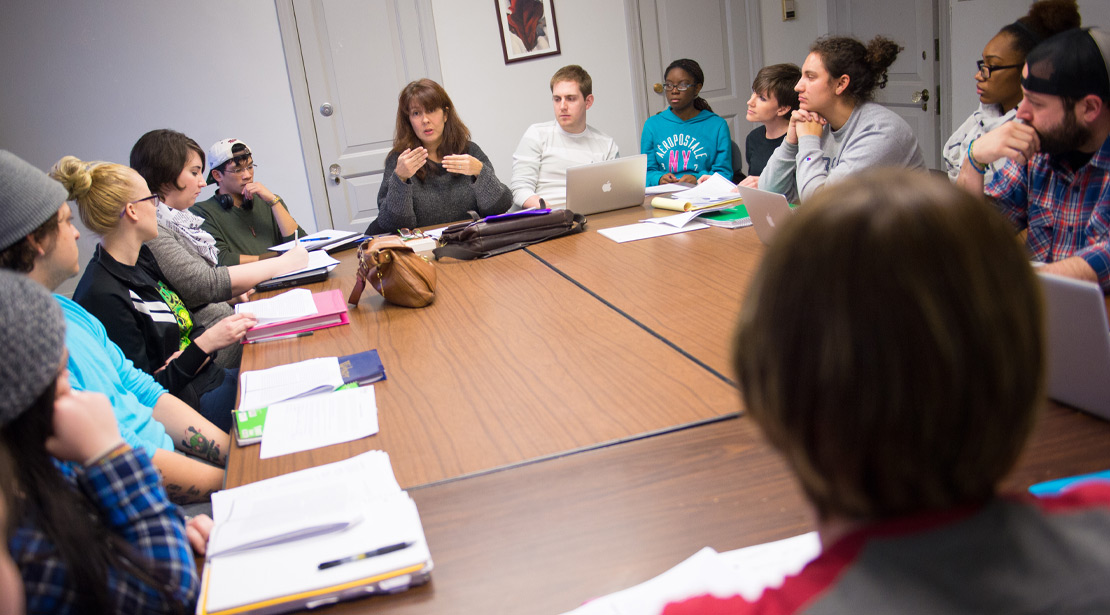 Studying Diverse Systems
Anthropology is the study of human cultures. Webster students study past cultures to learn what methods human societies developed to deal with the complexities of social life, social order, and social change throughout history and pre-history. Understanding what came before provides insights into present-day cultural questions and issues, and can help shape solutions. Students may choose an undergraduate minor focused on cultural anthropology or archaeology, or combine the two in a four-year bachelor's degree.
Sociology is, at its core, the study of human behavior in social settings. With a focus on positive social change, Webster sociology students develop the analytical skills necessary for critically evaluating the diversity of human belief systems. Sociology students enjoy diverse coursework and many opportunities to supplement their studies. The curriculum emphasizes inequality and social organizations. We emphasize emerging trends in the field, including informatics, environmental sociology, and social network analysis. Students may supplement their studies with coursework in human rights, criminology, women, gender and sexuality studies, and cultural anthropology.
16th in the Midwest
Webster University continues to be highly ranked on the U.S. News & World Report's Best Colleges report, now listed as 16th in Midwest Regional Universities and included in four best-of categories. This year, the University's score rose to its highest level since the ranking system was established.
Details of Webster's Anthropology and Sociology programs
Alumni Success and Job Outlook
Anthropology studies contribute to careers in many sectors, including:
Government: cultural and natural resource management, international development and forensic anthropology
Academics: medicine, epidemiology, public health, linguistics, education, and ecology
Business and technology: consumer insights, market research and more
Non-profit organizations: community health, finance, and cultural advocacy
Sociology graduates pursue a variety of post-graduate opportunities from law school or governmental professions to sociological research, business, or academic careers. Webster alumni use their education in the following areas: teaching, social service, museum studies, historical societies, nonprofit organizations, and corporate environments. Sociology alumni have gone on to successful careers in diverse fields including bank manager, park ranger, teacher and political scientist.
Director, Nonprofit Organization
Probation Officer
Data Coordinator, Center for Disease Control and Prevention
Oral Historian
Park Ranger, US Park Service
Professor, Harvard University
University Academic Advisor
Police Officer
Hospital Intake Counselor
Loan Officer, Commerce Bank
Get Started on Your Program
Take the next step toward earning your degree. We are here to help.
News & Events
Connect With Us