George Herbert Walker School of Business & Technology
Generate Permanent, Positive Changes to Today's Dynamic Challenges
At The Walker School, we're passionate about providing our students with the tools and resources necessary to develop sound business practices, analyze problems, and communicate effectively.
Accreditation Council for Business Schools & Programs
The Walker School is proud to be one of only five percent of the world's business schools to have earned specialized accreditation by the Accreditation Council for Business Schools and Programs (ACBSP).
Fast Forward Your Career With The MBA From Webster
In 2020 we introduced our new Master of Business Administration (MBA) program that gives students—you—the skills needed to develop and implement value-creating ideas and solutions. We've designed it especially for those who want to shape their career, upgrade credentials, and be strategic players in the world of business.
Discover What Webster Can Do for You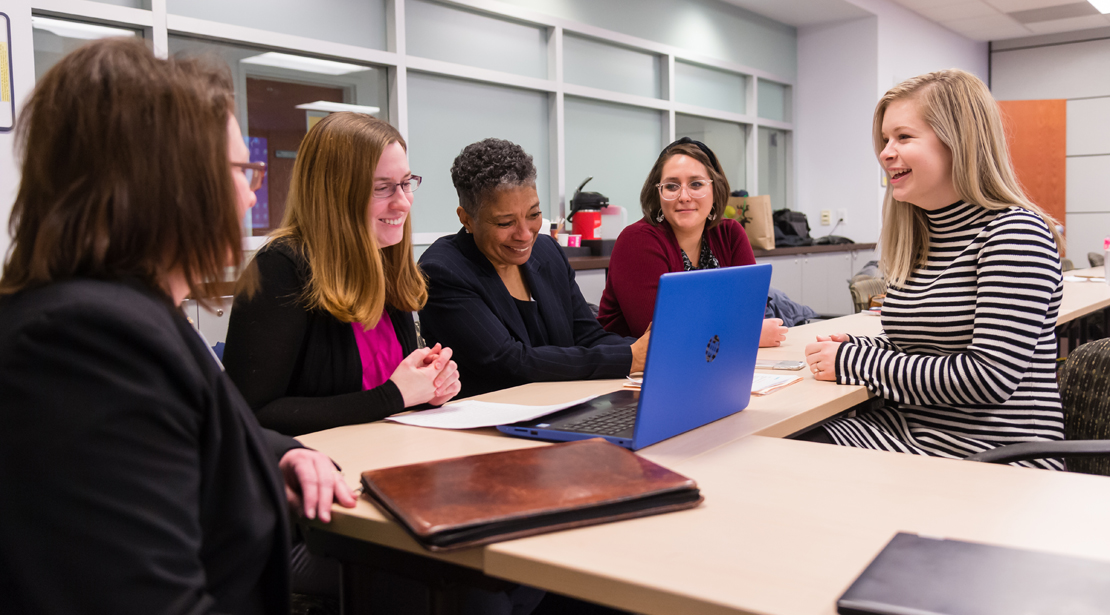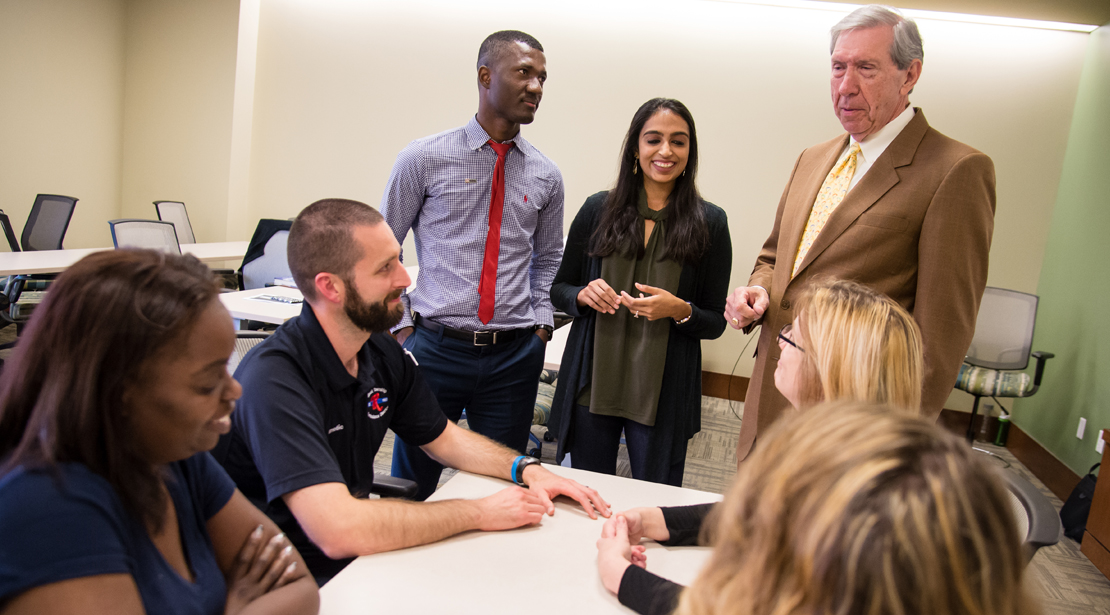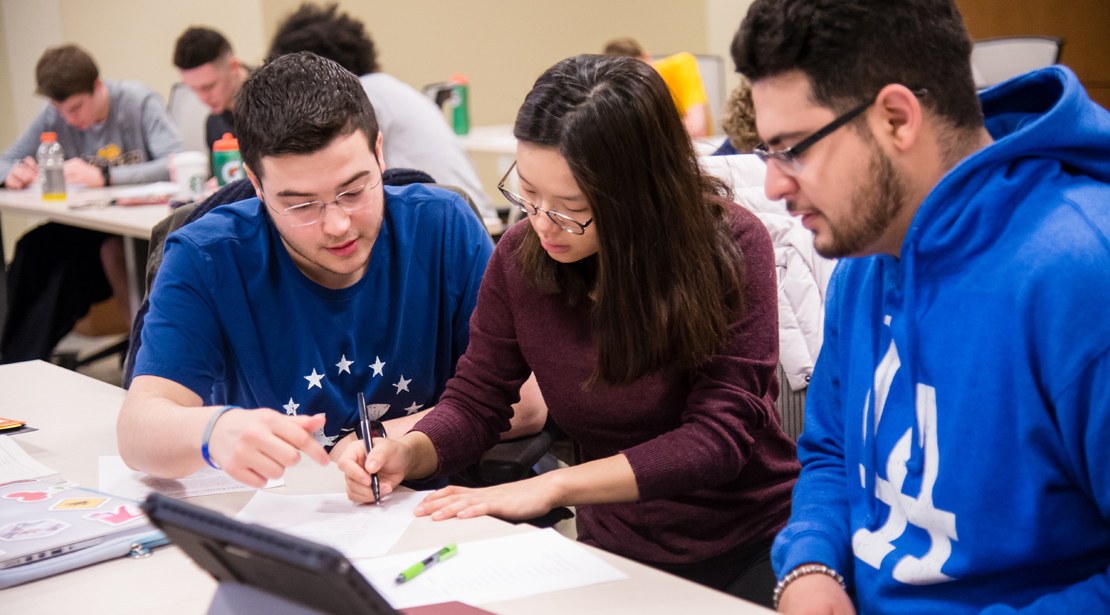 News & Events
Connect with Us