Make A Positive Impact in Our Community
At Webster University, we're united in our belief of free and rigorous intellectual inquiry that comes alive in our classrooms, both in-person and virtual, thanks to our distinguished faculty members and diverse student body.
With more than 120 undergraduate and graduate programs, the College of Arts & Sciences houses a broad range of academic disciplines. Our students learn not what to think—but how to think.
Get Started Today
Our Global Master of Arts in International Relations Program
Offered by the College of Arts & Sciences, this immersive program is designed to help develop and deepen student expertise in world politics and international affairs. The intensive, one-year program integrates the study of politics and policy through rigorous and applied curriculum.
This program is ideal for students like you---those seeking to create long-standing change within the world---whether through your work at a governmental agency, an international organization, or a multinational corporation.
Discover What Webster Can Do for You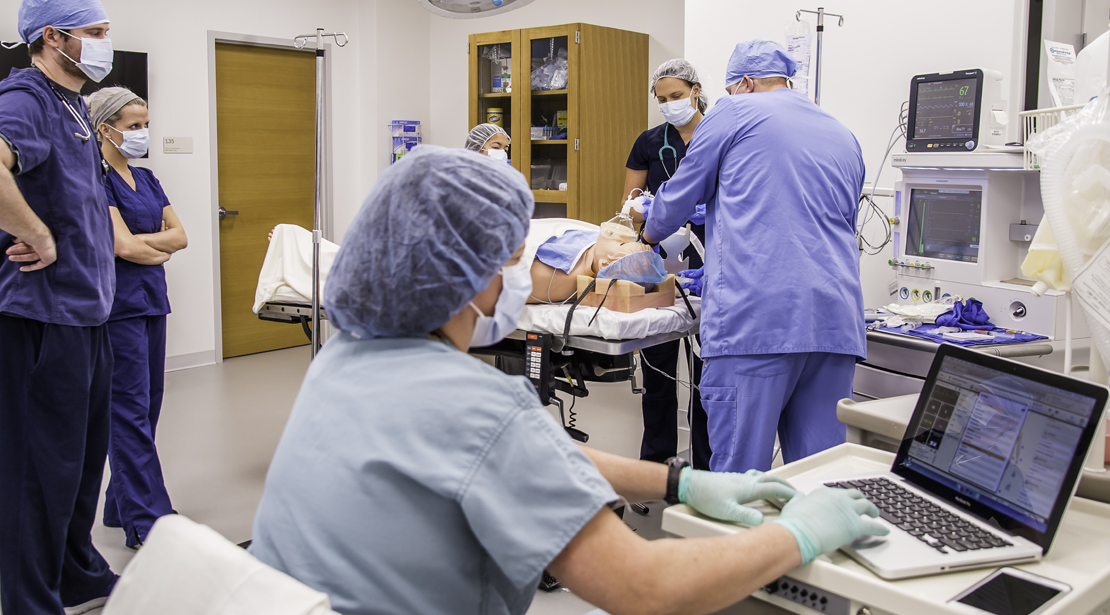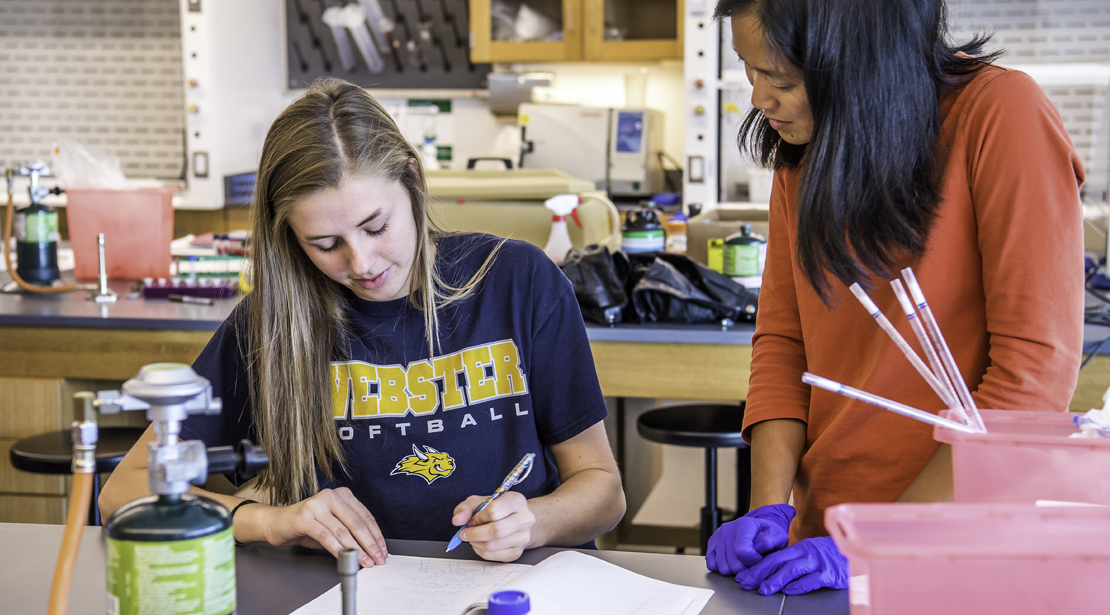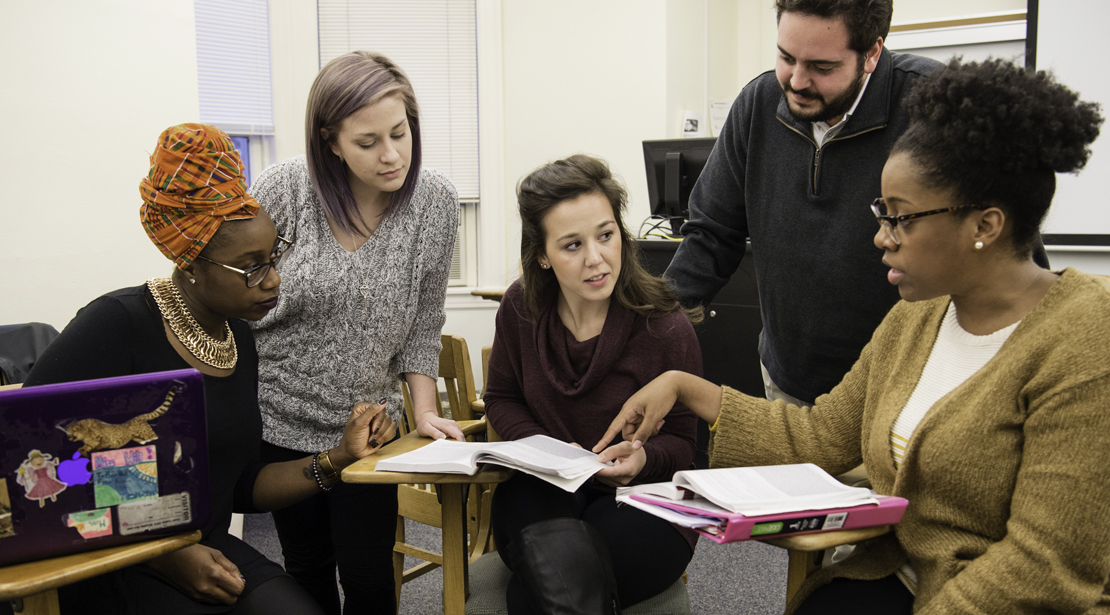 News & Events
Connect With Us